Human Capital Management
DTrack Human Capital Management module is a comprehensive HR package that helps to store and manage major aspects of personnel matters in an organization irrespective of the structure, size or specific requirements. DTrack ERP identity is based on personnel data, though ad-hoc users can be created. Users can login with either their staff number or email address. This makes it easy to utilize the application's self-service features like Cash Advance/Reimbursement, Leave Request, Payslip Access, Material Request, Cash Retirement, and so on.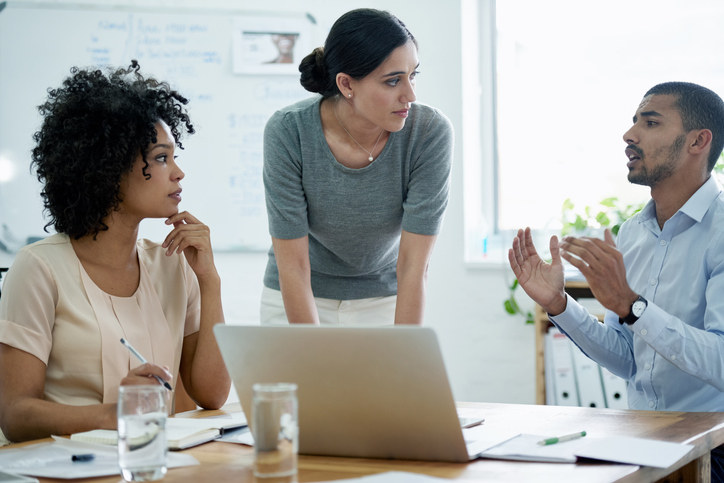 Staff Appraisal
Provision for both 360 and standard appraisal methods.
User defined appraisal forms. Each section of a form assesses a performance index.
Appraisal action plans
Unlimited Appraisal periods per year
Provide appraisals due notifications
Stores historical performance appraisals
Skills gap identification and management
Training-needs assessment
Recruitment
Provides for definition of job vacancies
Makes Job applications portal available over the Internet
Keeps and manages the database of applicants
Provides auto shortlist based on set criteria
Further shortlisting using built-in aptitude test
Self-defined aptitude test questions
Leave Management
Maintains various types of Leaves
Allows Annual Leave carried forward
Leave Request by Approval Flow with notifications
Leave reliever subject to the approval of the reliever.
Terminal Benefits
Computes Gratuity and other terminal benefits
Adds other unpaid provisions
Adds unpaid Accrued Allowances or Deducts overpayment if necessary
Deducts all outstanding loans and advances
Adds the current month prorated salary
Generate Terminal benefit payment voucher for Approval